Model Call for Kids' Fine Art Portraits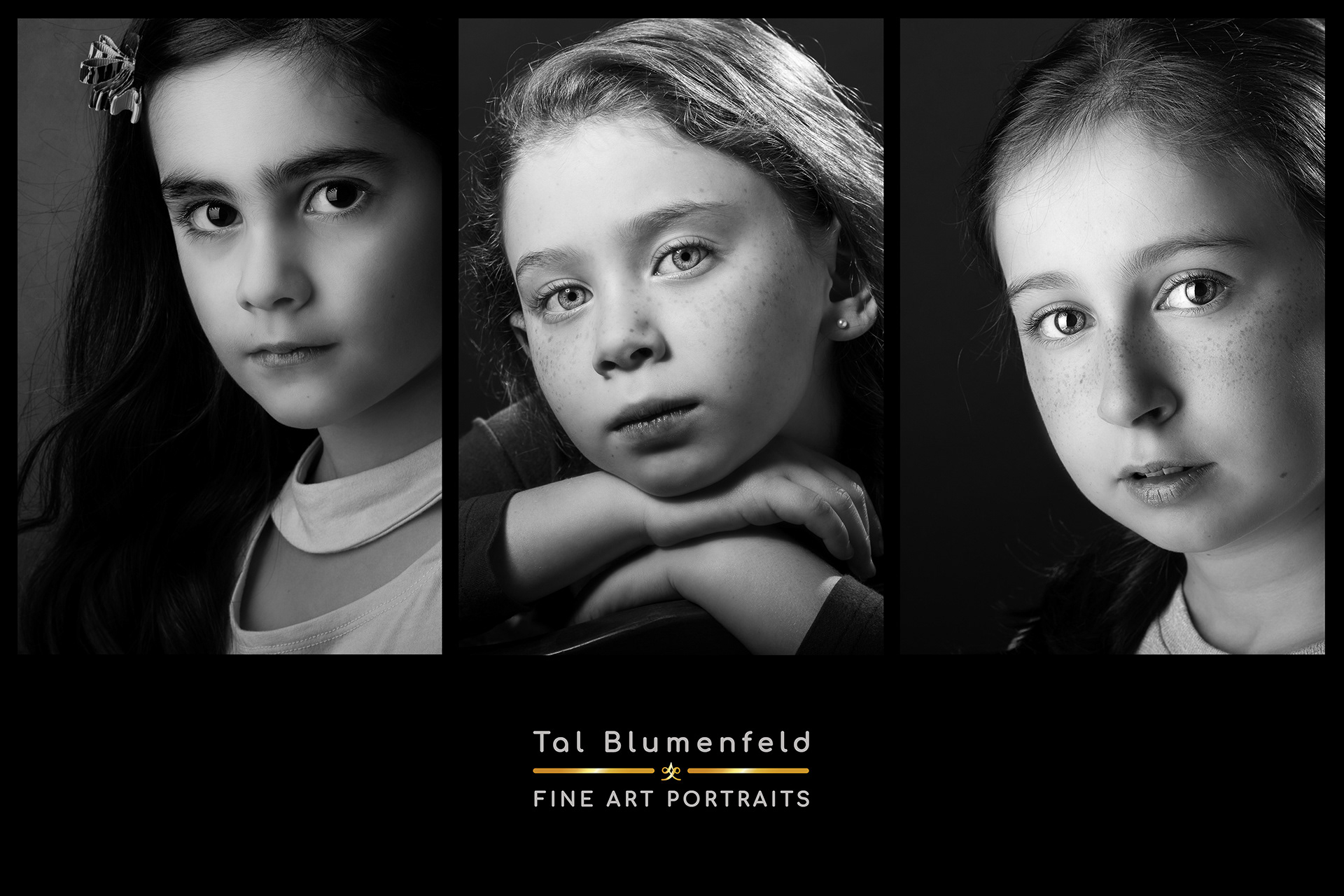 Tal Blumenfeld Portraits is expanding its portfolio. We are looking for two girls between the ages of 7 to11 years old, and
two girls between the ages of 12 to14 years old
 who are willing to model for a studio photoshoot. 
The photoshoot will take place on
a weekday, between the hours of 10 a.m. and 1 p.m.,
at Tal Blumenfeld Portraits home-studio location in Greenfield, PGH.
**No modeling experience needed.
For modeling and as a thank you for your time, we will provide a complimentary photo session, and $100 credit toward any of our products, a total value of $299.
• Fill the form, and email us a photo, and any questions you may
  have to tbportraits@icloud.com