Thank you for your inte

re

st in a custom portrait session with Tal Blumenfeld Portraits. I can't wait to create something truly unique for you! To get started on booking your session and get your personal pre-session consultation, please fill out the form below. If you haven't heard back from me within 24 hours please email me at tbportraits@icloud.com.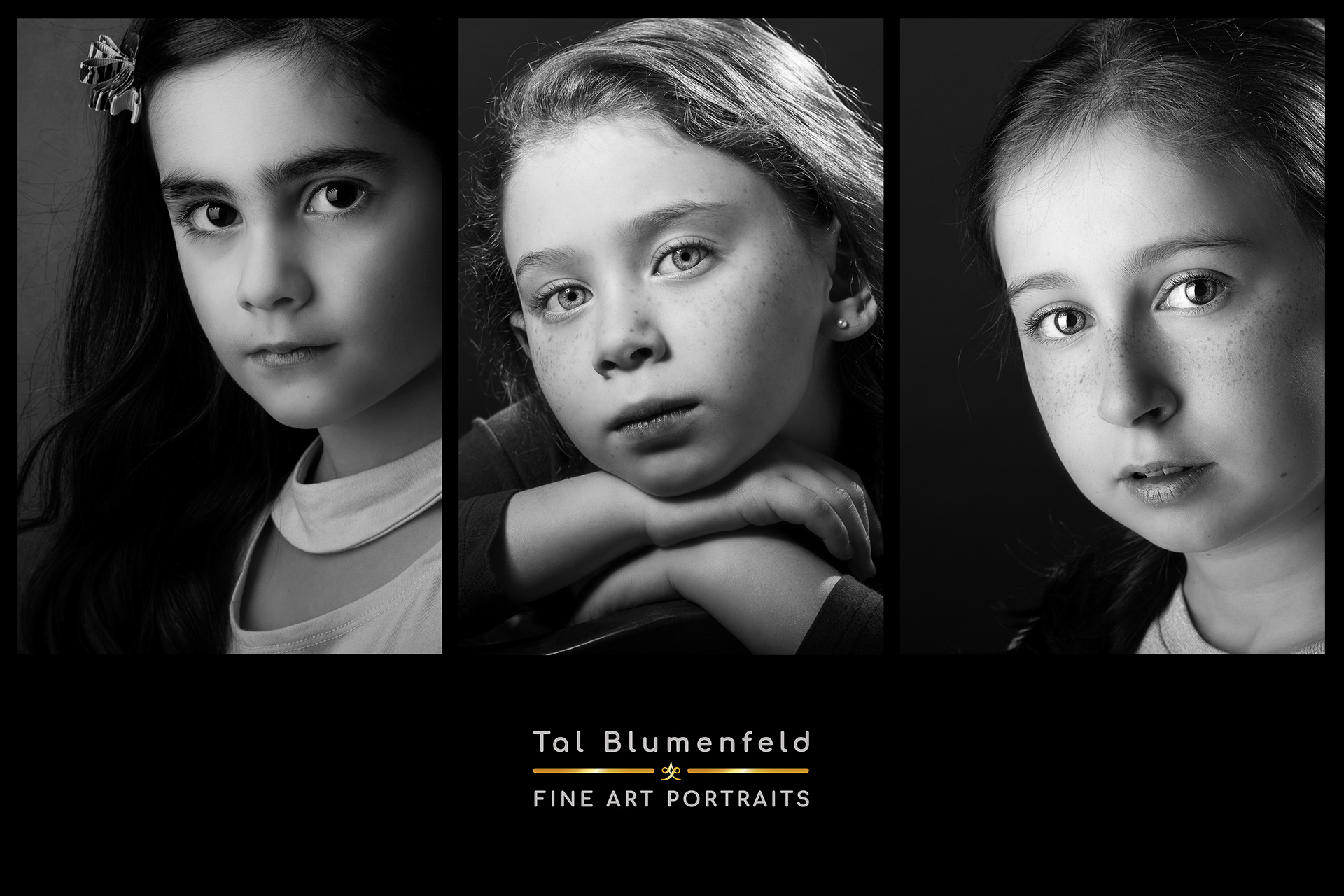 Tal Blumenfeld Portraits. Pittsburgh, PA 15207. tbportraits@icloud.com.